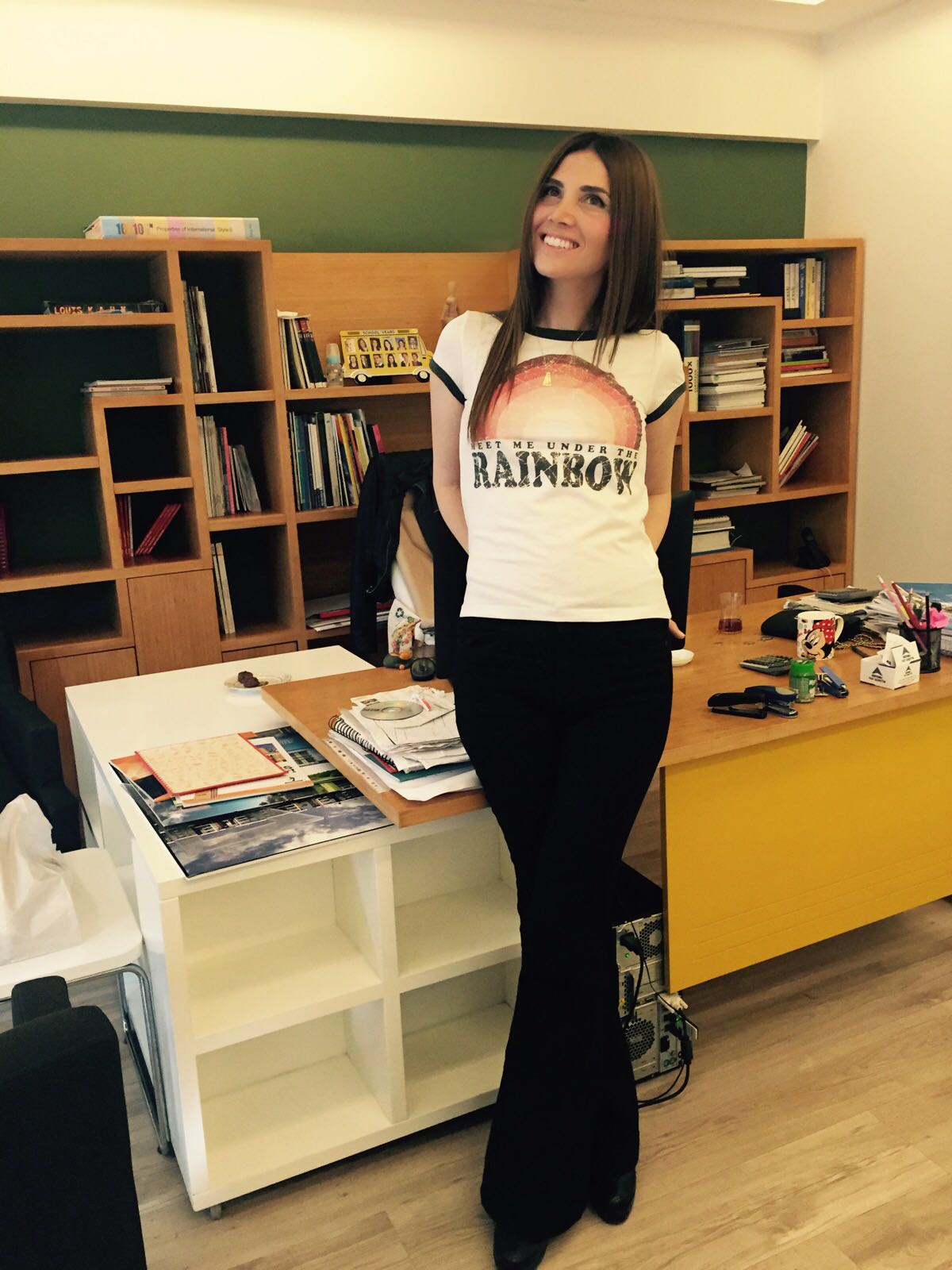 FOUNDER - GÜLCAN BASTIYALI
In 2003 Gulcan Bastiyali was graduated from the Izmir Institute of Technology, Faculty of Architecture and in the same year she was accepted to the graduate study at the same institute. Her special interest toward historical cities, structures, various patterns and periods that took part in historical continuity led her to a graduate study in architectural restoration. During her studies she took part in various public projects in architectural restoration conducted by the university. These include Izmir Agora – Northwest Gallery Documentation and Restoration Works and Izmir Basmane – the Restoration Project of the Historical Nebahat Tabak House.
In pursuit of her undergraduate and graduate studies, she has extensively provided services of architectural projects and consulting since 2007. She has over 100 architectural projects and practices including residential, commercial and industrial buildings. She has been able to design projects in cities of Izmir, Manisa, Aydin, Mardin and Cesme. Gulcan Bastiyali is a member of the Chamber of Architects Izmir Division and she continues her works in her office in Izmir Karsiyaka.
She is the mother of Mehmet Can Bastiyali and Melisa Bastiyali.